I don't ever make New Year's resolutions. If I want to do something, I just do it. If I know I won't do something that I want or need to do, I just keep it in my head until I am ready!
But there are a few things on my mind that I want to get done this year, or NEED to get done this year and maybe, just maybe, I need YOU to hold me accountable for some of these things as they fall under all of the above mentioned categories. :o)
First, I need to start working out again. Yes, it's so cliche! But seriously! I had started several months ago and was doing really well! I was walking/running 3 miles 5-7 days a week in my cute little neighborhood. I don't know what happened, but I stopped. :o( So...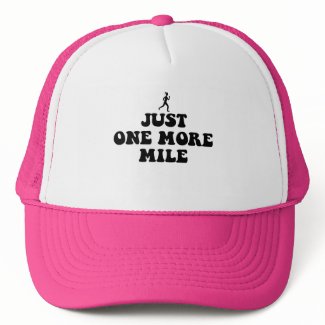 #1: Work out a MINIMUM Of 2 times per week. :o)
Secondly, I just started this little blog in August, and I have been at 24 followers for a long time now. I would love to have 100+ followers by the end of 2012! Help me! I want to do some awesome giveaways, but I can't do it until I get more followers! :o)
#2: Have 100 followers on my little blog.
Lastly, I would like to own ALL OF THE NAIL POLISH IN THE WORLD! Ok, that was a tiny exaggeration. BUT I would like to own more Lynnderellas, more Lacquistry's, and more Zoya's. I would like to buy my first Ozotic's, and A-England's. I would also like to buy some greens to add to my collection, soft blueish-greens and mint greens. :o)
The above picture was taken off of
Body and Soul's
blog where she did a fantastic interview with
Lynn herself, the maker of Lynderella
back in February of 2011. It is a fascinating read!
So, #3: To buy more nail polish! :o) What are your goals?